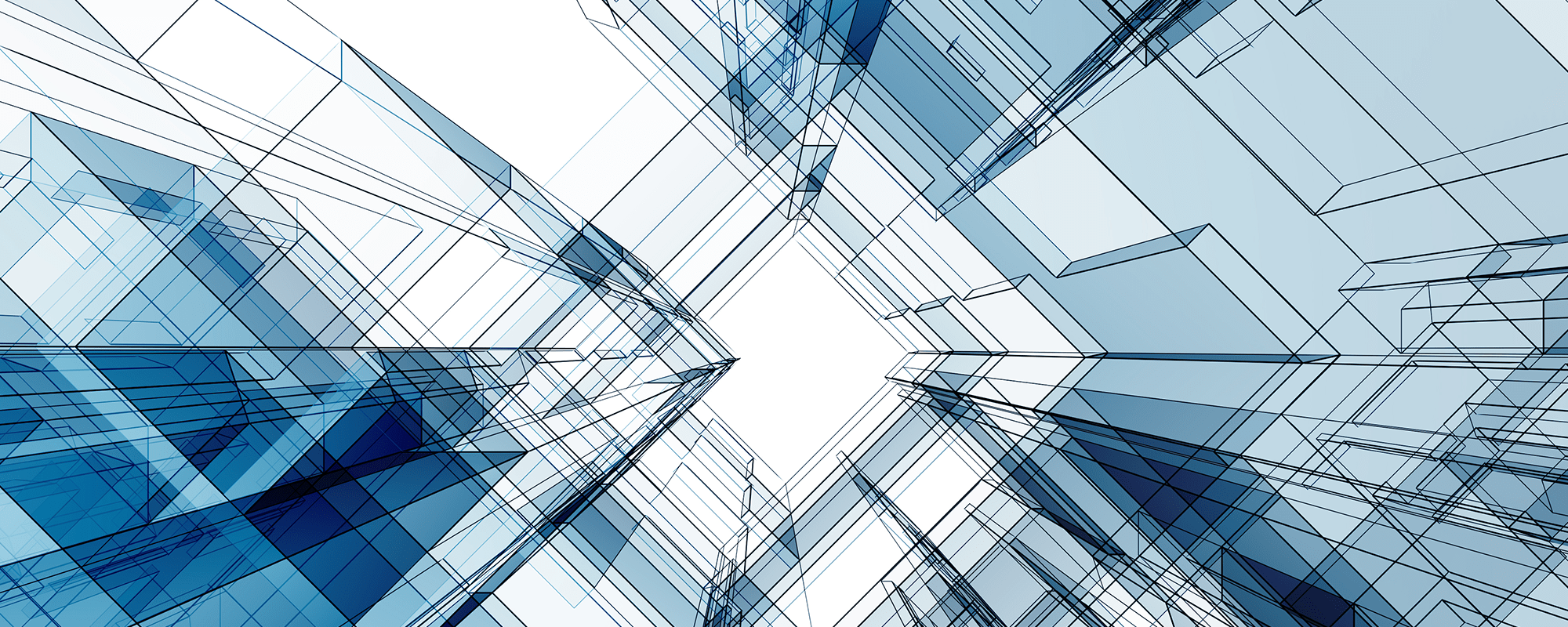 About Us
Formula Systems is an internationally recognised authority in the field of infra-red elevator door detection systems and speech units which are supplied worldwide via our own offices and through a global network of distributors and agents.
With operations in the UK, USA, Germany and China, we are a wholly owned subsidiary of The Aridri Group founded by mechanical and electrical engineering experts over 40 years ago.
Our long-standing quality record is envied throughout the elevator industry. We hold full ISO 9001/2 accreditation in addition to many international approvals including UL, CSA and VDE. We not only offer product warranties ranging from 3 to 5 years as standard, but we were also the first to offer a 10 year
warranty on our SafeScreen product designed for the North American market.
Our engineers continually innovate – developing products to meet new code requirements incorporating the very latest technology to help bring improvements in quality, reductions in size and weight, energy savings and improved materials recycling. Our comprehensive range of high quality, code-compliant door detection systems is ideally suited for both original equipment and refurbishment projects.
Our systems are quick and easy to install using our interconnection cable design and require no electrical or mechanical adjustments before operation.
Formula Systems' customers have come to expect not only unrivalled engineering expertise but also the personal involvement of a dedicated Global Commercial Team whose experience ensures an in-depth understanding of the issues presented by variations in traffic volume, climate and code compliance in the different regions of the world.
By establishing best practices, systems, resources and ongoing staff training, Formula Systems is committed to meeting the obligations and moral responsibilities we place on ourselves to look after our customers, our staff and the environment.