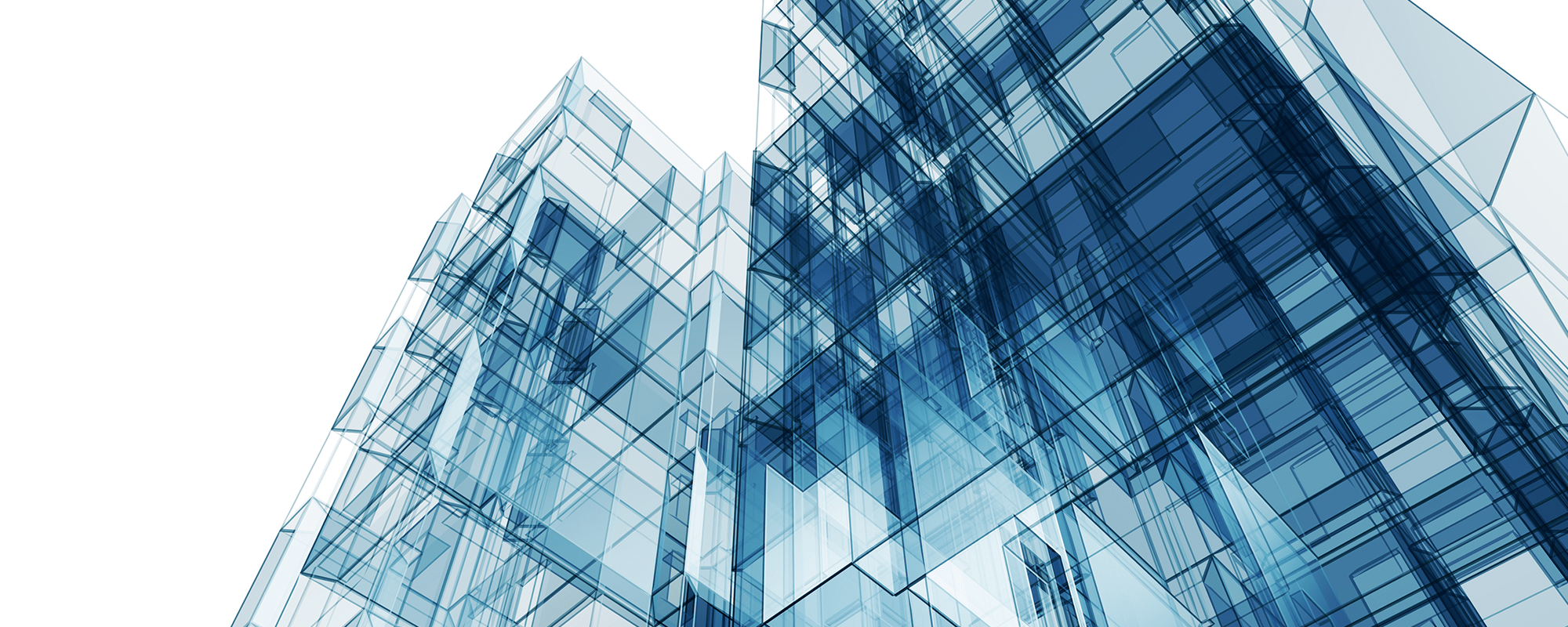 Meet Our Team
Formula Systems is led by a team of experts who possess a wealth of industry experience and technical knowledge. The wider specialist teams across the business include mechanical and electrical engineering, manufacturing, supply chain logistics and sales and marketing functions.
---
OUR LEADERSHIP TEAM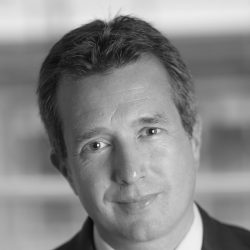 BRUCE PHILIPPS
PRESIDENT
Bruce read Philosophy and Politics at Southampton University and has since worked across both private and public sector organisations in senior roles focusing on commercial, communications and general management.
In 2014, Bruce succeeded his father, Peter Philipps, who founded Airdri in 1974 with fellow engineer, Peter Allen. Since joining Airdri, Bruce's focus has been on developing and implementing The Airdri Group's new business and production strategies and driving the commercial growth of the business. He frequently spends time at Airdri's headquarters in Oxford as well as traveling between its operations in the USA and China. Bruce lives in Hampshire with his wife, three children, two dogs and thirty chickens.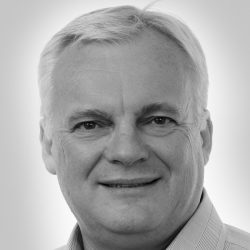 TONY WALL
CHIEF EXECUTIVE OFFICER
Tony began his career as an Engineering Officer with the Royal Airforce. Since leaving the RAF in 1997 he has held leadership positions across a number of technology businesses helping them to develop and improve their business practices and generate significant commercial growth. As CEO, Tony holds overall day-to-day responsibility for R&D, Production, Supply Chain, Quality, Operations, Commercial, Marketing and Corporate Services across The Airdri Group which includes operations in the UK, China and the USA. Tony lives with his wife in Oxfordshire where he likes to entertain and share family life with his two grown-up daughters.
He enjoys watching sport and participating in an occasional round of golf.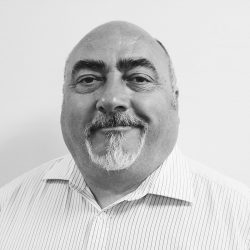 STEVE WHITTALL
GROUP DIRECTOR OF OPERATIONS
Since graduating from Wednesbury College in 1983 with an HNC in Materials Science, Steve has held many senior management roles in the Aerospace, Oil and Gas, Defence and Manufacturing sectors.
Steve joined Airdri as Group Director of Quality in 2014 with an important remit to deliver its Quality Objectives across The Airdri Group, as well as ensure compliance with health and safety regulations, external standards (ISO 9001) and internal best practice. Steve is also the relationship lead with some of The Airdri Group's major global customers, ensuring that the company delivers on its commitment to service excellence.
Steve's recreational activities include playing the drums with a local band at gigs in and around Oxford and Wiltshire.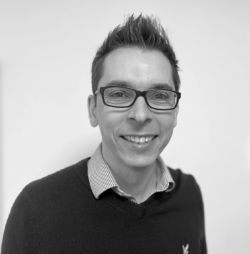 DAN MILLARD
FINANCE DIRECTOR
After graduating from the University of Southampton, Dan embarked on his career in Finance and has since held roles within major international and national business, including Nationwide Building Society, Capita, Bristol Energy and Optiplan Kitchens.
Dan joined the Airdri team in September 2022 as Finance Director and is responsible for financial health and long term financial growth across both Airdri and Formula Systems businesses.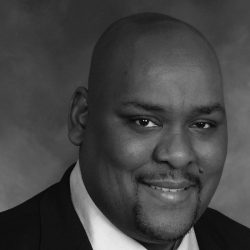 CORNELIUS WALLS
VICE PRESIDENT OF GLOBAL ELEVATOR SALES
Beginning his career in the warehouse at Adams Elevators in 1996, Cornelius is now known throughout the elevator industry across North America. He has worked with Formula Systems in Chicago since Formula Systems North America opened in 2003 and has played a vital part in its successful growth. During his time with FSNA Cornelius has gained a Bachelor's Degree in Business from Robert Morris University. Corn is a strong believer in the importance of supporting industry related organizations and charitable institutions. He is currently a Director of both the National Association of Elevator Contractors and the Elevator and Escalator Safety Foundation. He is also a past President for the Chicago Elevator Association and a member of the A17/B44 Elevator Door Protection Committee.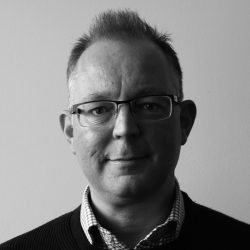 SIMON GREEN
GROUP ENGINEERING DIRECTOR
Concentrating on a career in mechanical engineering after leaving school, Simon has gained extensive experience in the manufacturing sector applying his knowledge in materials sourcing to roles within a number of technology and manufacturing companies including Total Carbide, Molins and Ipro.
This new appointment will ensure that Airdri delivers a programme of continuous improvement across every area of the business with Simon sharing his time between the UK and China overseeing R & D, production process, component sourcing, supply chain and quality.