PIONEERS OF ELEVATOR LIGHT CURTAINS
Founded in 1983, Formula Systems is now internationally recognised as one of the world's leading designers and manufacturers of infra-red door protection and speech units.
Our engineers deliver unrivalled innovation in the design of code compliant products compatible with the latest global elevator designs.
Vision Plus is the latest innovation to be added to the elevator door protection range. Vision Plus combines 2D and 3D technology in each edge to deliver highly intelligent, code-compliant door safety technology.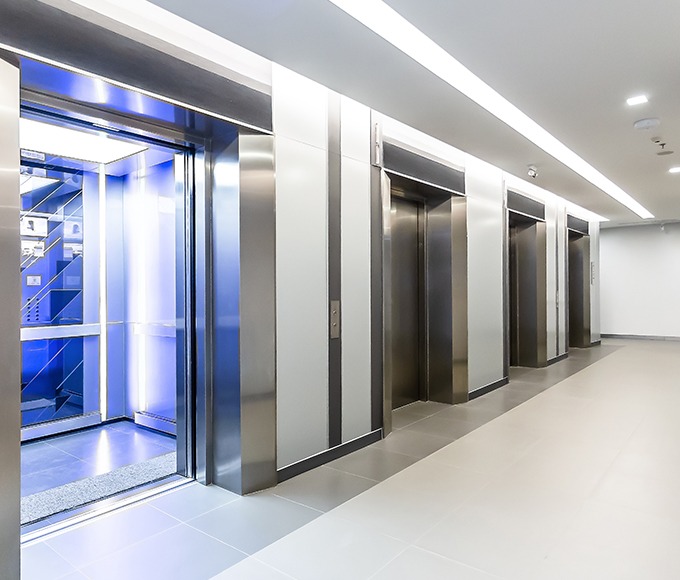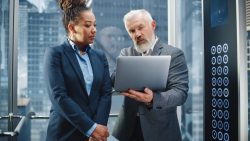 VISION PLUS COMBINES 2D & 3D TECHNOLOGY
Our Vision Plus elevator door safety solution combines 2D and 3D technology in each edge to deliver highly intelligent door safety technology.
Each edge transmits and receives signals individually which makes detection ability much more concise. With fewer parts to install and benefiting from additional in-built features such as Self Monitoring and ECO mode, Vision Plus is our most intuitive solution to date.
Vision Plus is also fully ASME A17.1 2022 code certified
PRODUCTS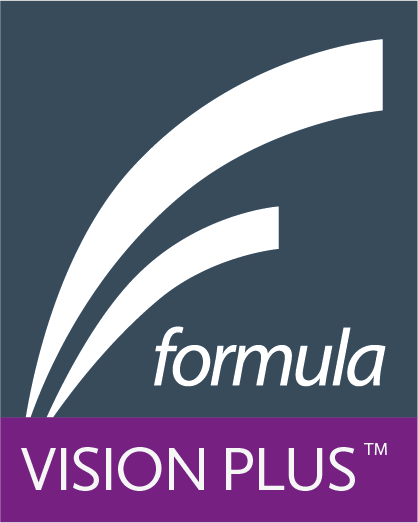 Utilizes combined 2D & 3D technology for ultimate safety. Fully ASME 2019 code-compliant.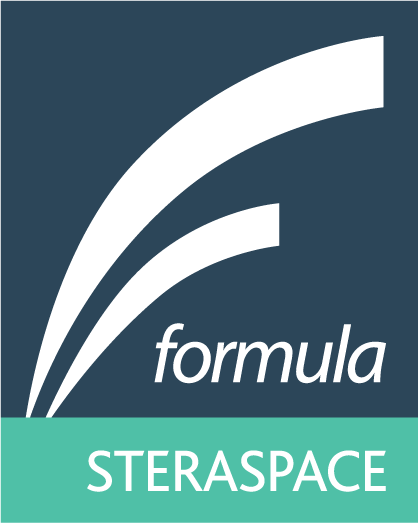 Best in class sanitizing technology for air & surfaces in elevator cabs.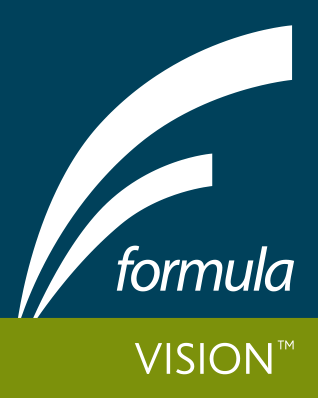 Upgraded 2D light curtain technology with optional enhancements.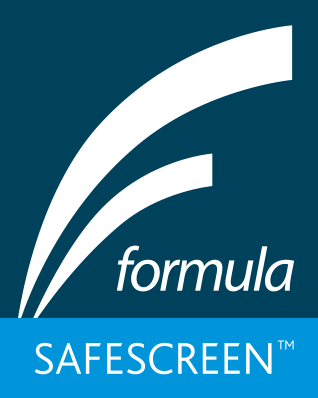 Our classic 2D elevator light curtain for reliable safety.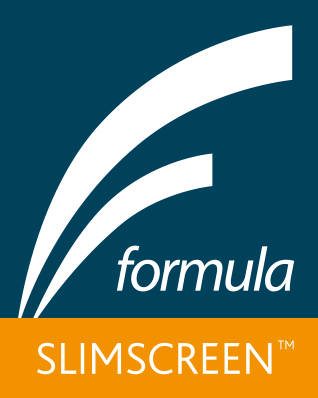 A slimmer 2D edge profile, designed for EU and Asia Pacific markets.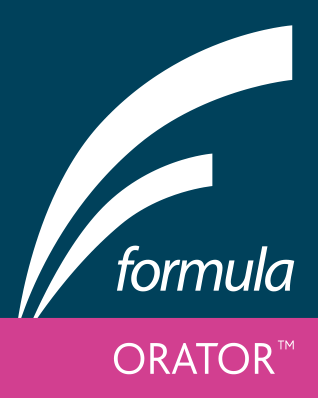 A multi language customisable digital elevator messaging system.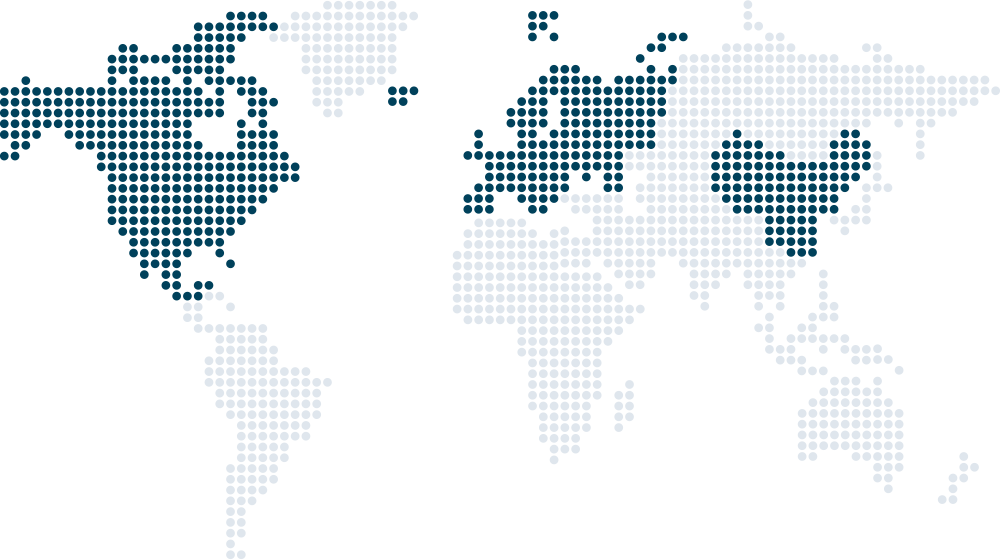 WORLDWIDE
Formula Systems' products are supplied worldwide through a network of distribution partners – both major elevator producers and consultants.