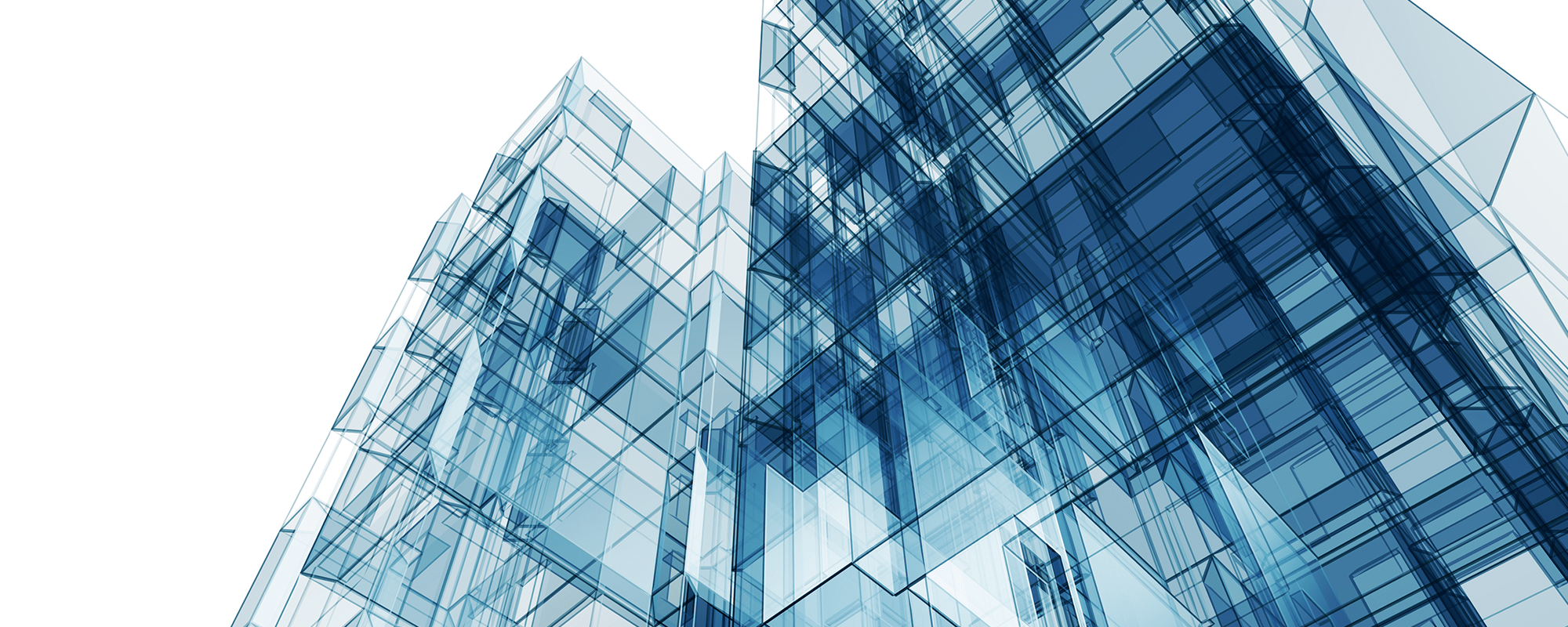 Our History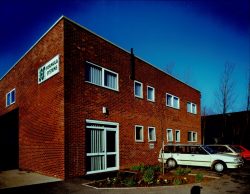 AIRDRI GROUP
Formula Systems is a wholly owned subsidiary of The Airdri Group, the company has been family-run for over 40 years.
In the early 1980's Airdri began to explore automated sensor technology for its hand dryers. The technology was already being used extensively in the elevator industry and the appointment of an engineer with elevator experience enabled Airdri to both accelerate hand dryer development and, at the same time, diversify: In 1983, Airdri launched its subsidiary company, Formula Systems, to provide elevator door protection and speech systems to major elevator companies.
FORMULA SYSTEMS
In 2006 Formula Systems North America opened in Chicago and is now firmly established as a leading supplier of safety edges to all major elevator manufacturers and consultants which are supplied globally via our own offices or through an international network of distributors and agents.
Product design is carried out in the company's UK headquarters in Oxford. The company's elevator products are manufactured by Formula Optics Technology in Yuyao, China – a joint venture between the two companies.
Formula Systems holds full ISO 9001/2 accreditation in addition to many international approvals including UL, CSA, VDE and offers product warranties ranging from 3 to 5 years.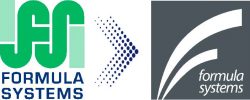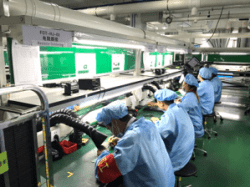 FORMULA OPTICS TECHNOLOGY
In 2015, the Airdri Group entered into a joint venture with the Weilong Group to create Formula Optics Technology – 宁波福幕勒光电科技有限公司. Bruce Philipps is the Chairman of this natural partnership which combines Formula Systems' product expertise and Weilong's production expertise resulting in the production of a comprehensive range of high quality elevator products built in FOT's manufacturing facility in Yuyao.
Mr Di Wang, General Manager of FOT of Airdri Guangzhou, brings significant industry and commercial expertise to the partnership.
FOT's values of 'Focus', 'Win-Win' and 'To Go Beyond' ensure that both the product and service aspirations of every customer are surpassed in order to deliver the best possible customer experience.