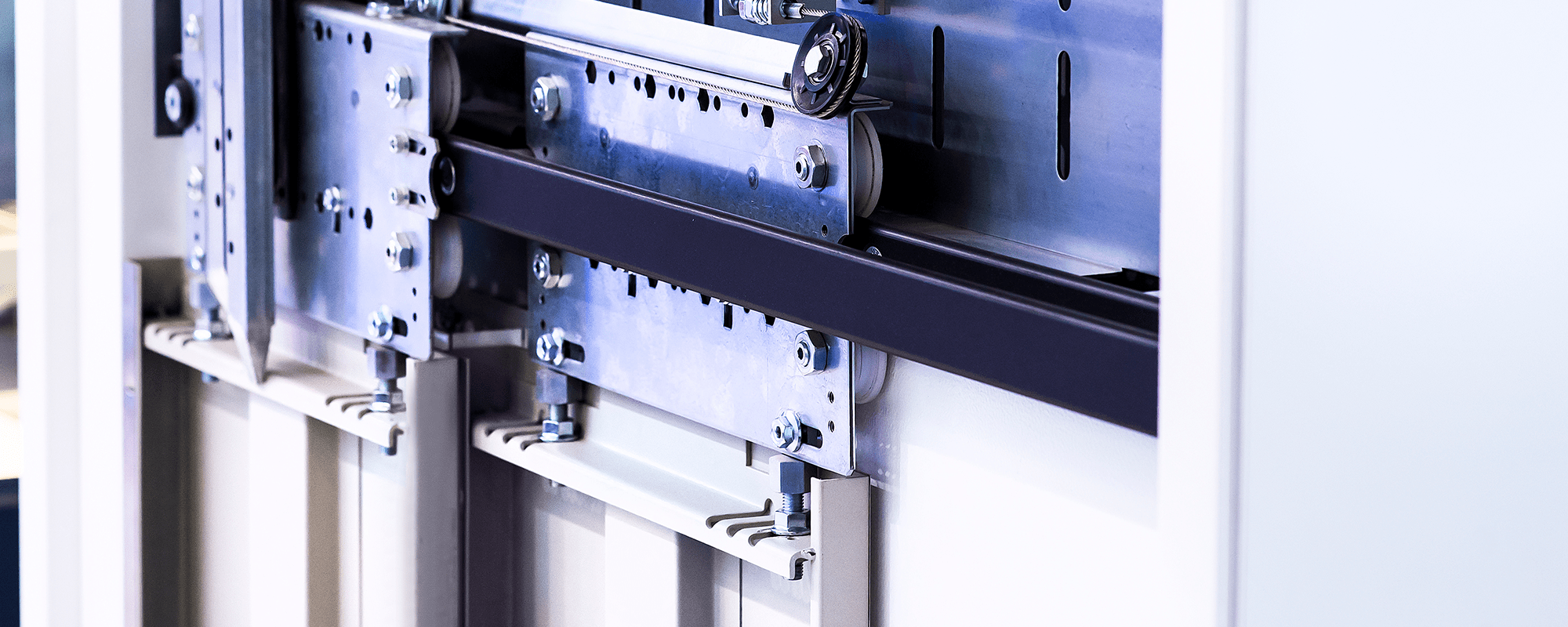 UNIVERSAL INTERFACE
Our interfaces combine with SlimScreen, SafeScreen and Vision products in applications where direct connection is not appropriate.
Housed in a coated steel casing, installation is simple and quick. The product enables the user to select multiple output relays and buzzer/nudging options as well as enabling or disabling the Beam Path Locator (BPL) and Sill Light.
Signal connections to the controller are provided by a pair of relays with changeover contacts. In order to ensure a failsafe response to power failure the detection relay, which is normally in the energised mode, will drop out when any of the detection systems are interrupted.
The FPS0279 product is designed specifically for use with Vision 3 and can be powered from a supply voltage ranging from 100 – 240V AC (50 or 60Hz).
---
VISION PLUS IS OUR MOST INTUITIVE SYSTEM TO DATE
Our Vision Plus elevator door safety solution combines 2D and 3D technology in each edge to deliver highly intelligent door safety technology.
FIND OUT MORE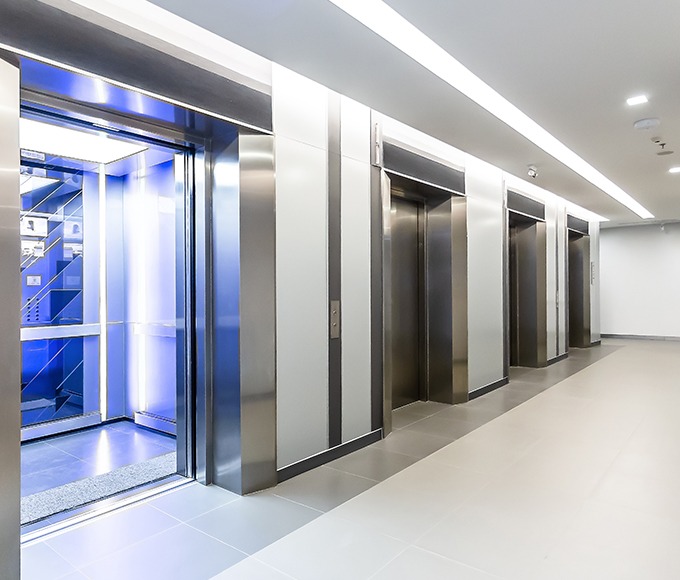 ---